Free shipping from £100 to the UK and 65€ to Ireland - 30 days free returns
 
MOUNTAIN - Men's

Cimalp T-shirt
Thanks to the materials in this t-shirt, we can guarantee maximum comfort. In addition, this T-shirt incorporates a perfect moisture-wicking system, keeping you dry and odourless! (Dri- fit)
With a regular cut, this MOUNTAIN T-shirt can accompany you on all your outdoor activities, travels or even your everyday wear.
Also available for women
Comfortable, soft and breathable
Breathable, comfortable and soft, this t-shirt is the perfect item to take on all your outdoor adventures.
Developed in a lightweight and comfortable style, the MOUNTAIN T-shirt allows for a range of movement.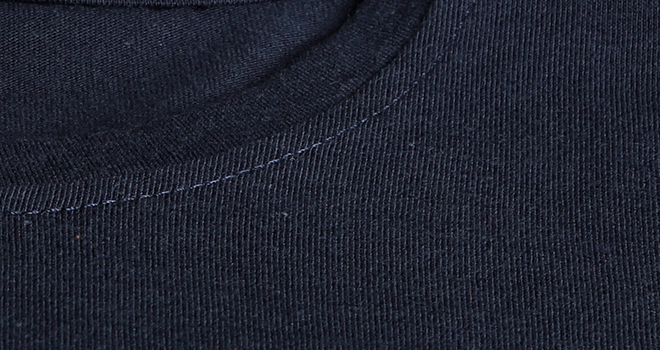 product details
product details
- Cimalp logo printed on the front of the t-shirt
- UV-protection (30 UPF)
- Regular cut 
- CIMAFRESH® technology: ensures that bad odours do not linger in your clothing. Thanks to the moisture-wicking system, it allows odours and moisture to evaporate quickly, allowing you to stay dry. The use of Silver Salt helps prevent the development of bacteria and bad odour.
50% cotton, 50% polyester- 140gr/m²
Activity

Lifestyle & Urban
Travelling
Sun protection

Good - 30 UPF