Free shipping from £100 to the UK and 65€ to Ireland - 30 days free returns
 
AIGLIERE 3 F - Women's

MERINO wool T-shirt - Short sleeves
Made with CimaWool®, Cimalp's in-house fabric, featuring 47% merino wool.
This AIGLIERE 3F T-shirt is incredibly soft, warm and breathable. It is also quick-dry and odour-resistant.
A feeling like no other and is a must-have for all your outdoor activities as a base layer or as a t-shirt.
Also available in a long-sleeve version and for men.
For perfect moisture management whatever the temperature
Thanks to the unmatched thermal regulation properties of Merino wool, this t-shirt is ideal for all outdoor activities in all weather. Made from the finest merino wool, it will keep you cool in the heat and warm in the cold.
- Material: 47% merino wool, 53% polyester
- Naturally moisture-wicking, odour-resistant, and non-itching
- Lightweight= no overheating or bunching of cotton
- Easy care technology: There's no need to Dry Clean, it can be washed in a Machine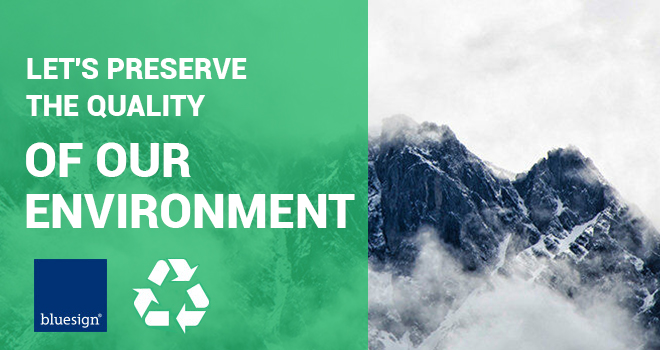 Eco-friendly
Eco-friendly
Wearing CIMALP THERMOPOLAR® fleeces is an engagement in sustainable consumption as:
- Built-to-last products are environmentally friendly.
- They are Bluesign® approved, ensuring that they were manufactured with responsible use of resources and the lowest possible impact on people and the environment
- Dyes and pigments are primarily organic.
- THERMOPOLAR® fibres are 100% recycled.
Eco-friendly

Bio-sourced dyeing - 100% Vegan
Activity

Fast-Hiking
Trekking
Lifestyle & Urban
Ultra-light hiking
Travelling
Breathability

Totally breathable
Fabrics

Merino wool 47% + 53% SmartDry polyester - 140g/m²